QRV stands for "Are you ready?" in Amateur Radio parlance.
The purpose of this carefully-screened group (Net) is to provide
a forum to share information about all sorts of interesting topics.
One special purpose may be to coordinate On The Air skeds.
We may consider sharing contact information for APRS text-messaging,
E-mail, Cellphone text-messaging, and perhaps Twitter - so we can find
each other almost anywhere and any time.


Information & Links to Sell & Swap & Other Resources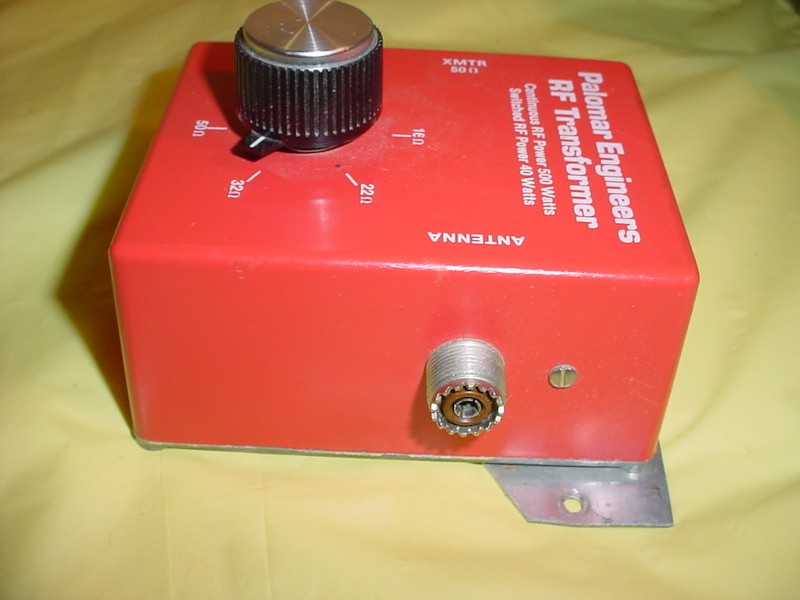 KD4E Buy-Sell-Swap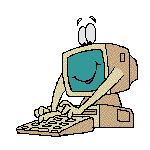 Shipping Info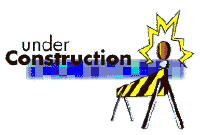 Favorite Rigs & Current Projects


Field Day 2013 - Statesboro, GA


Emergency Resources


Digital Modes


Nets On The Air