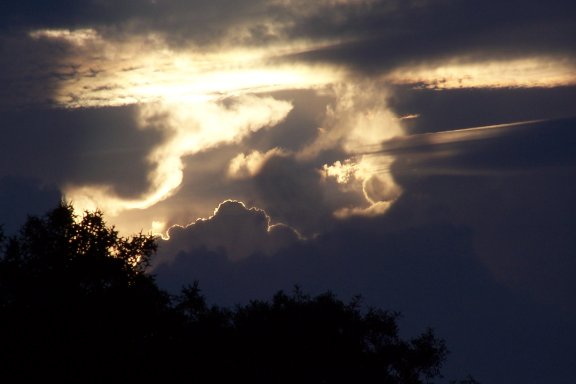 KD4E
Weather Resources

NOTE: Many of these sites may also be viewed, at least partially, using your internet-equipped cellphone.
Savannah - Statesboro Georgia Area Weather Resources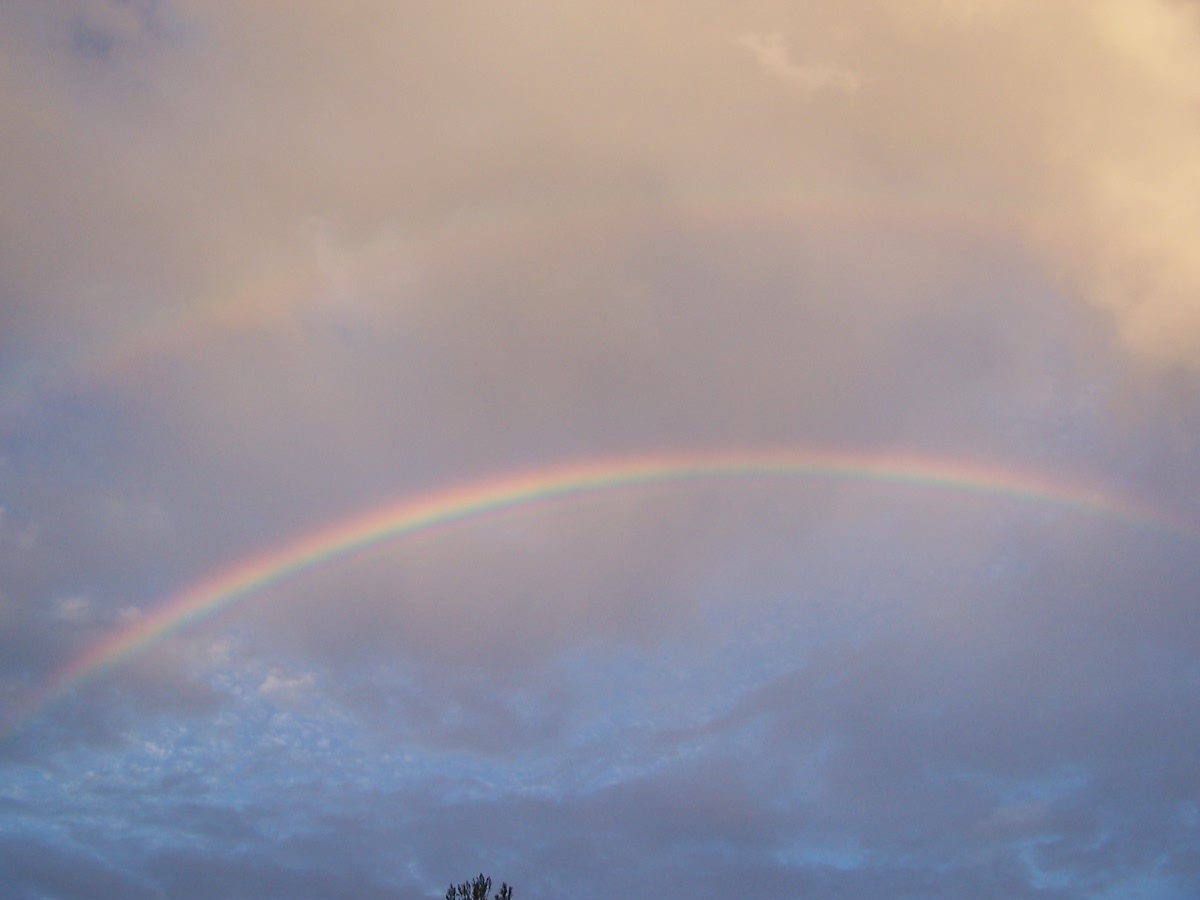 Bulloch County, SE-Georgia, Weather Links
Weather-Related Principles and Terms

Glossary 2000+ terms, phrases and abbreviations used by the NWS.

Tropical Storm-Specific NHC Terms Glossary of NHC Terms.

Explaining the Hurricane Models Note: The margin-of-error 5-days out is 300 miles and 25mph.
Storm-Related Weather Resources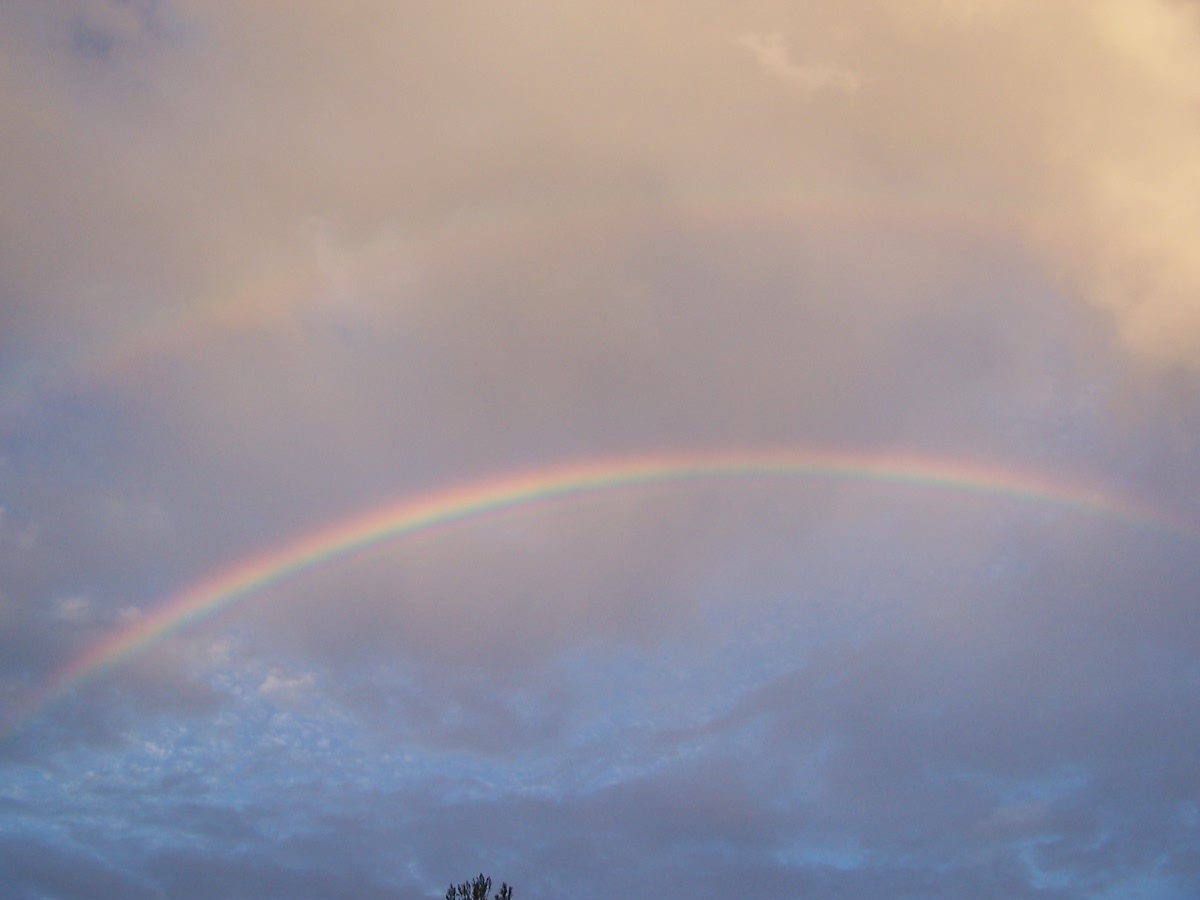 Live Weather Radar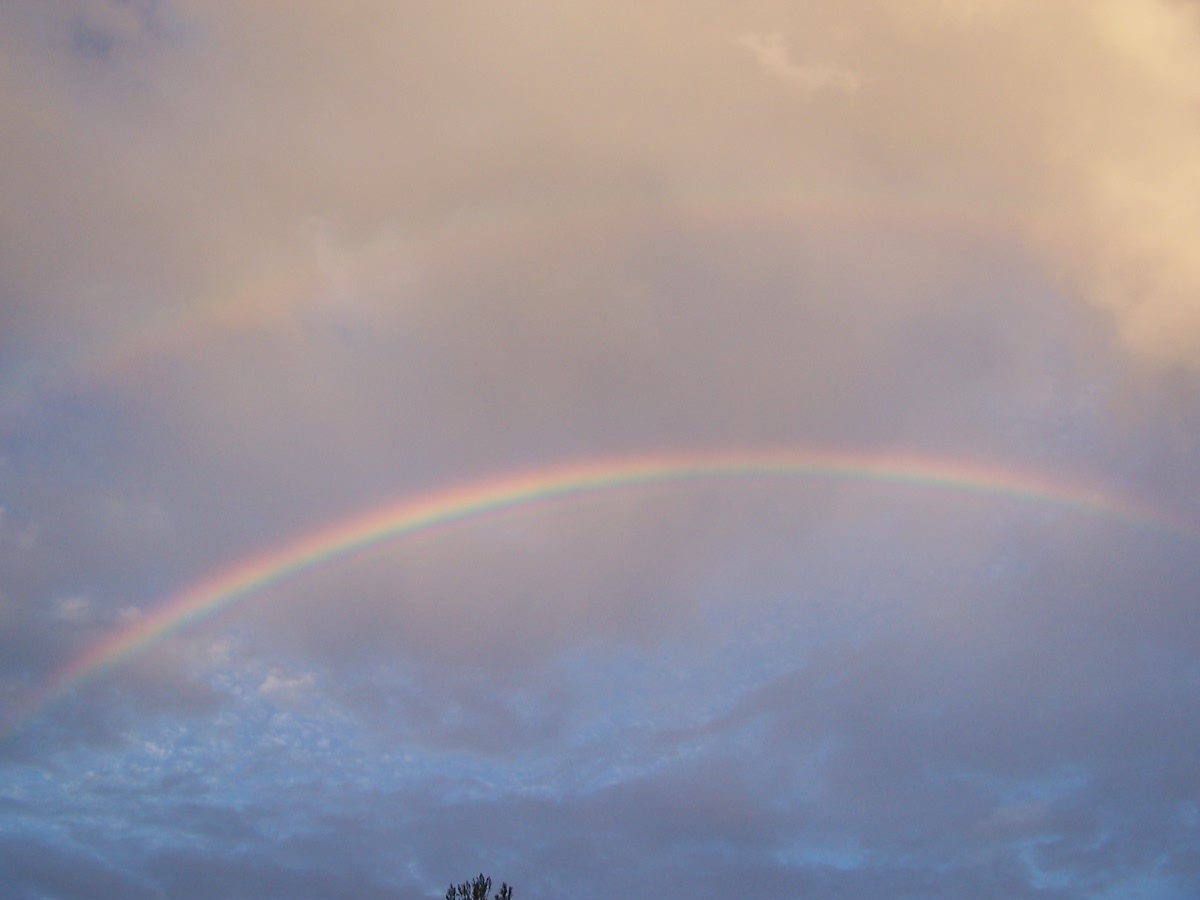 Mike's Weather - Tropical Storm Spaghetti Models and More

The Weather Channel - Hurricane Central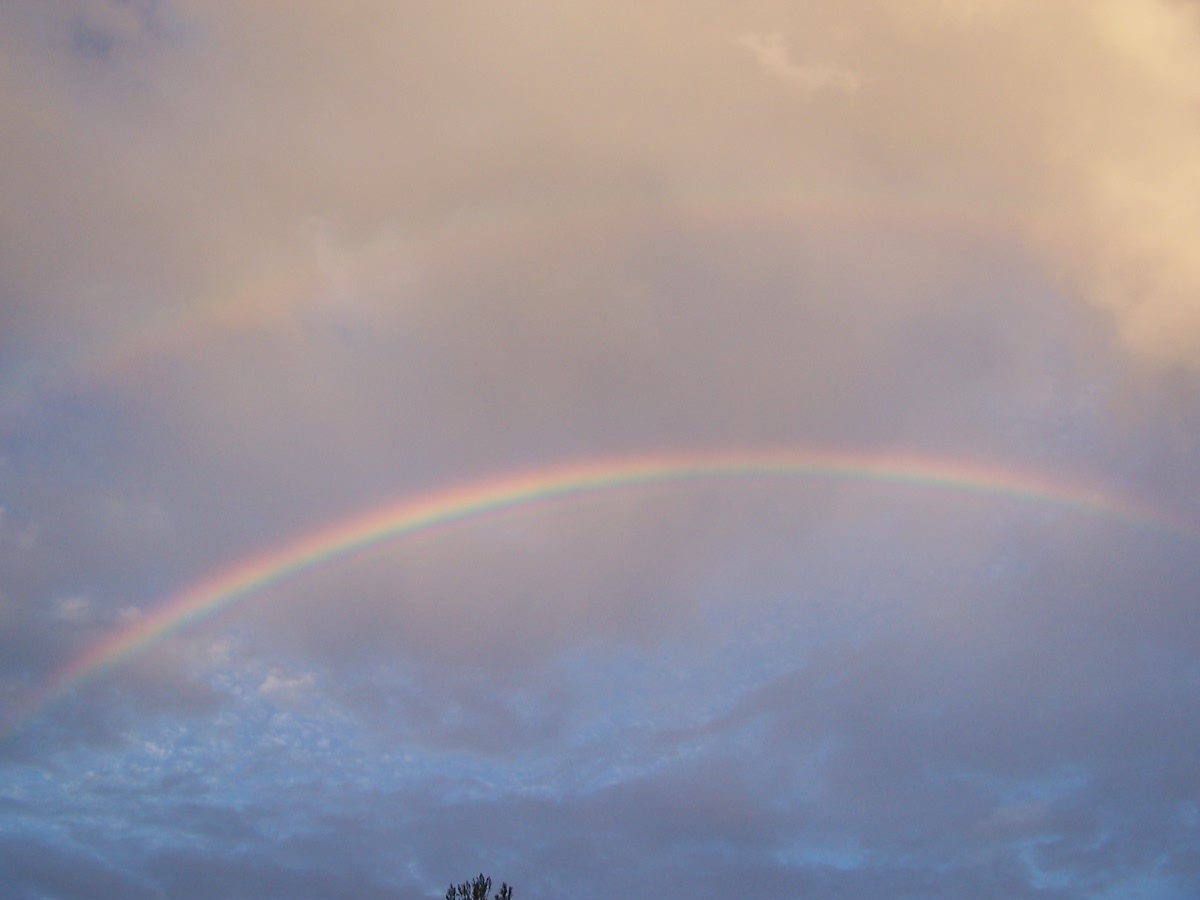 BoatUS - All the Hurricane Spaghetti with Model Key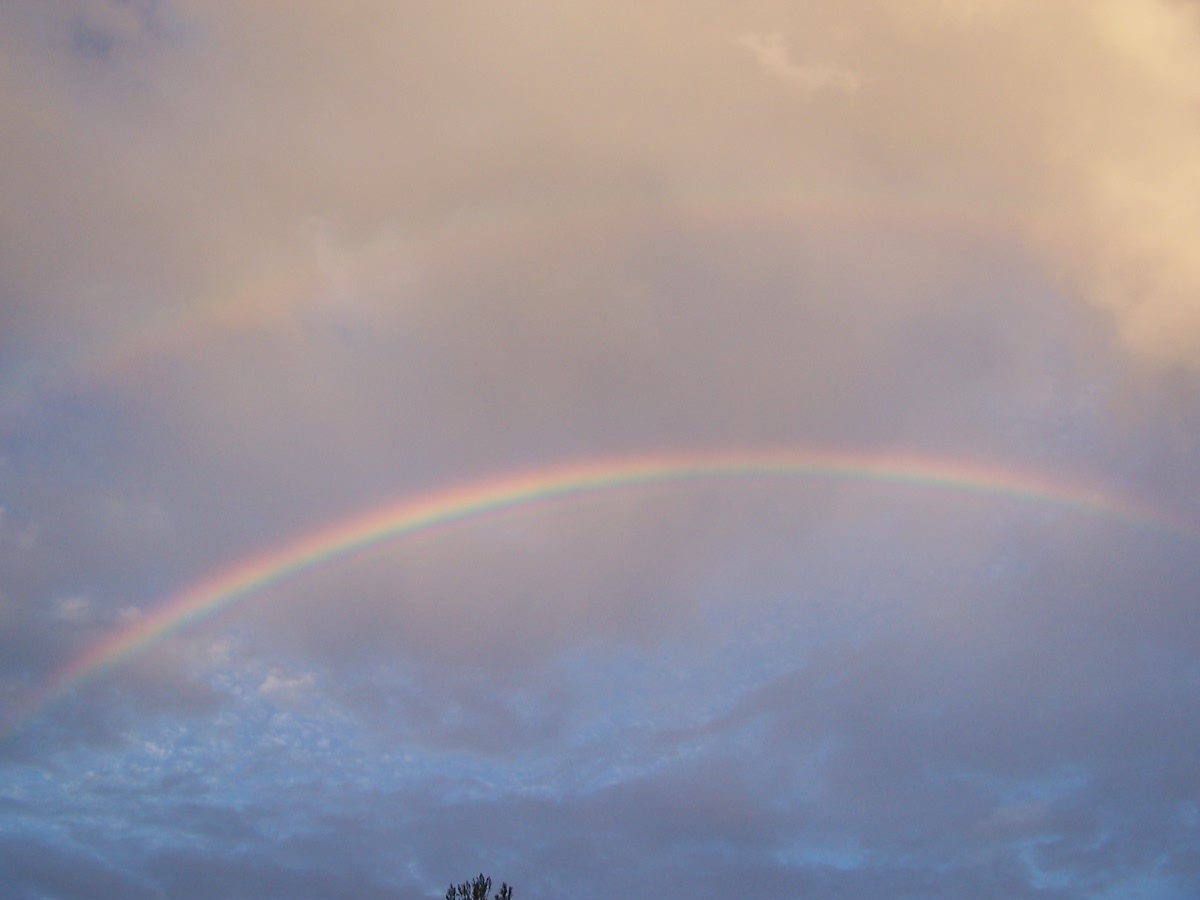 HurricaneCity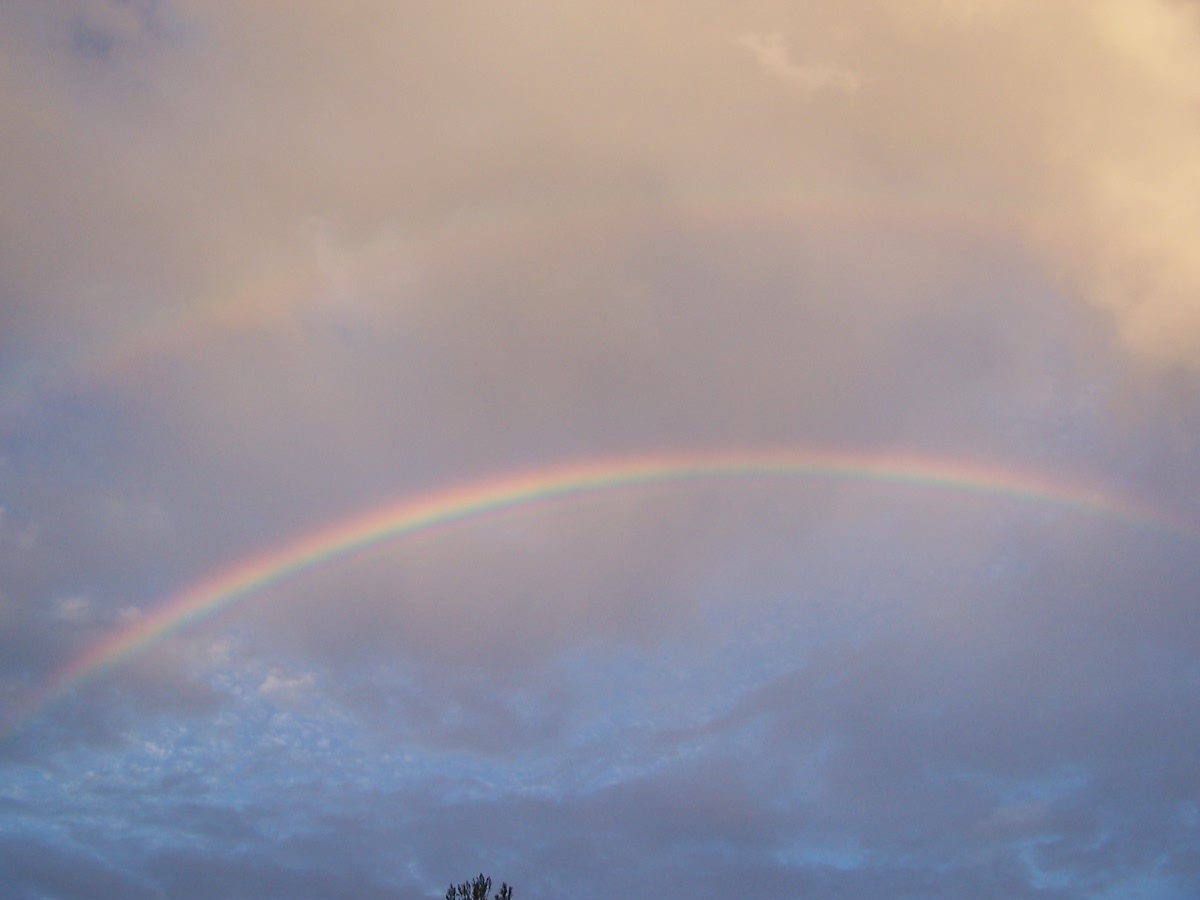 28Storms.com - Hurricane and Severe Weather Tracking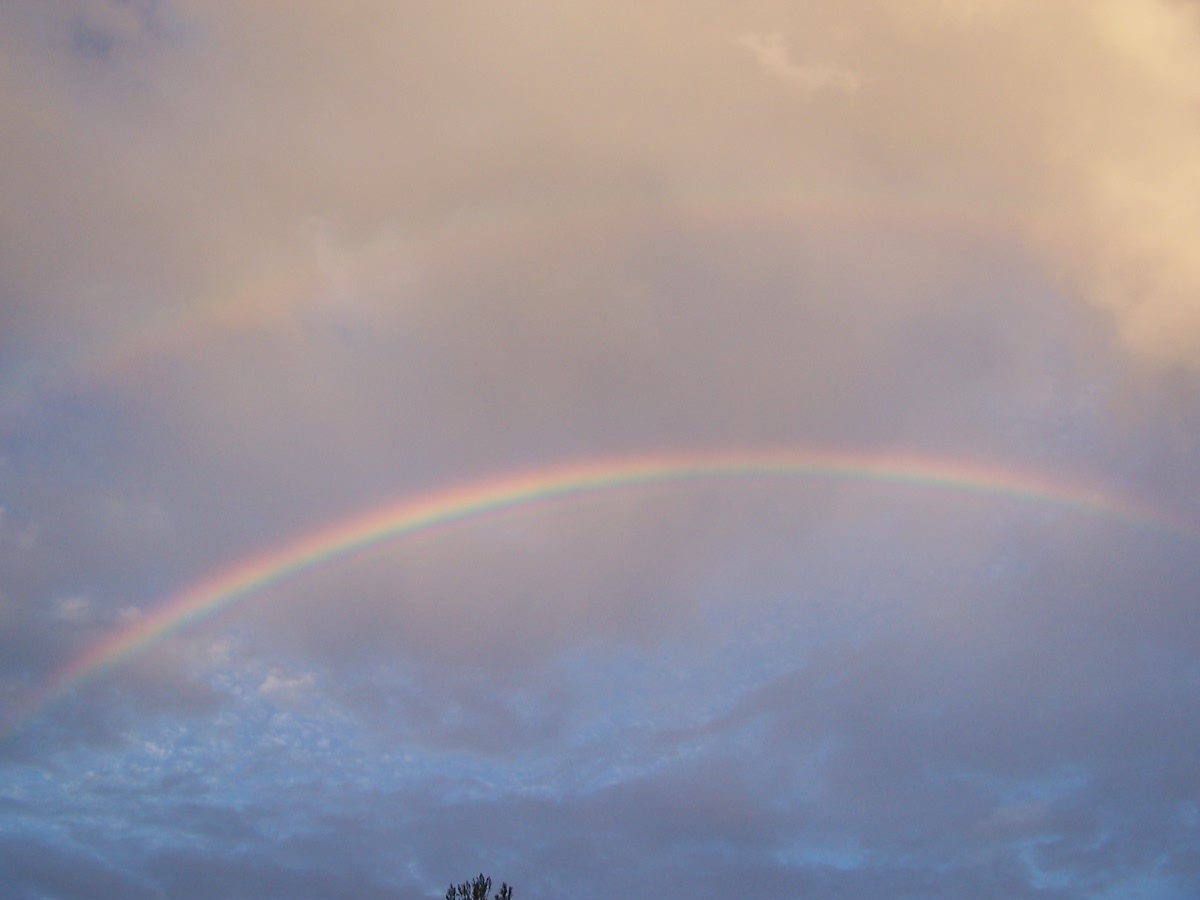 TropicalAtlantic - Tropical Weather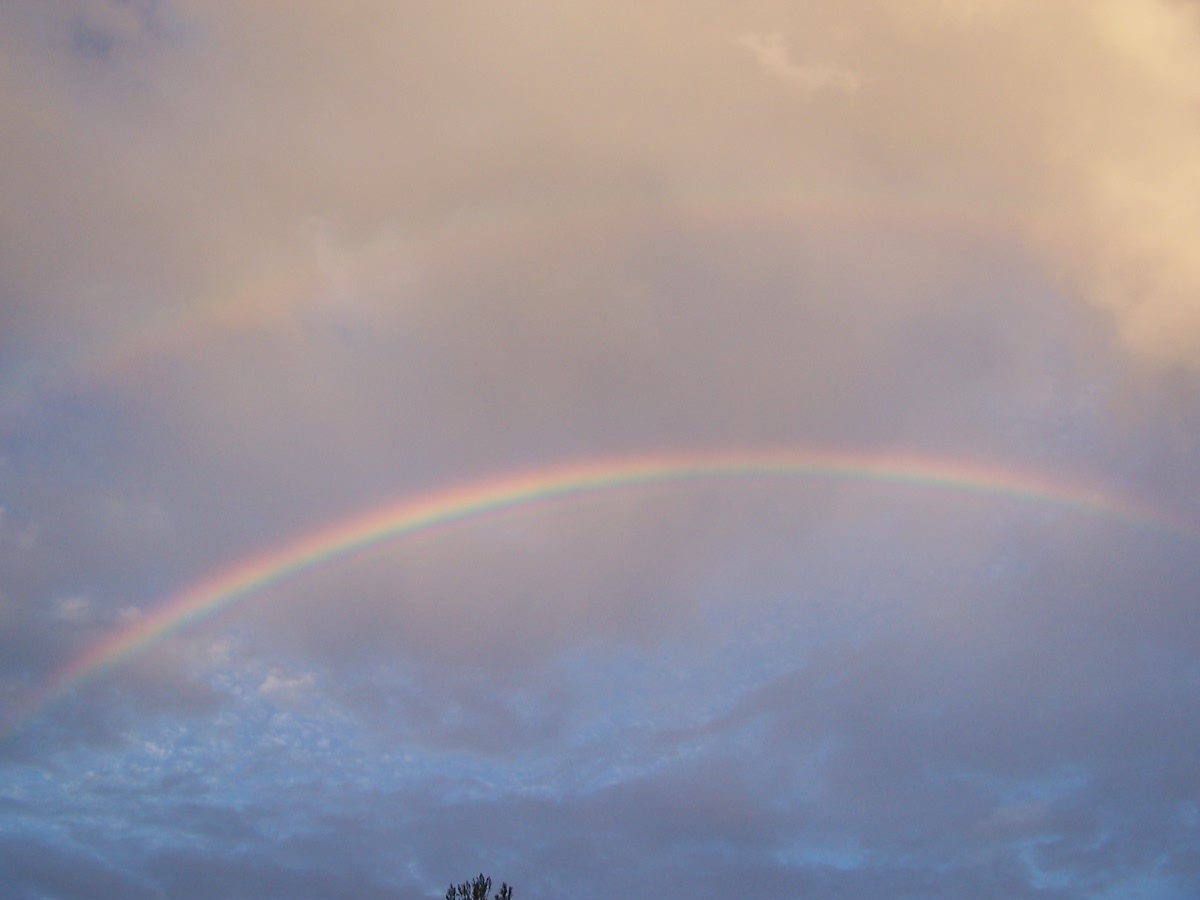 ImpactWeather-TropicWatch Blog

National Hurricane Center - Maps and Graphics

FoxWeather Hurricane Resource (Florida emphasis)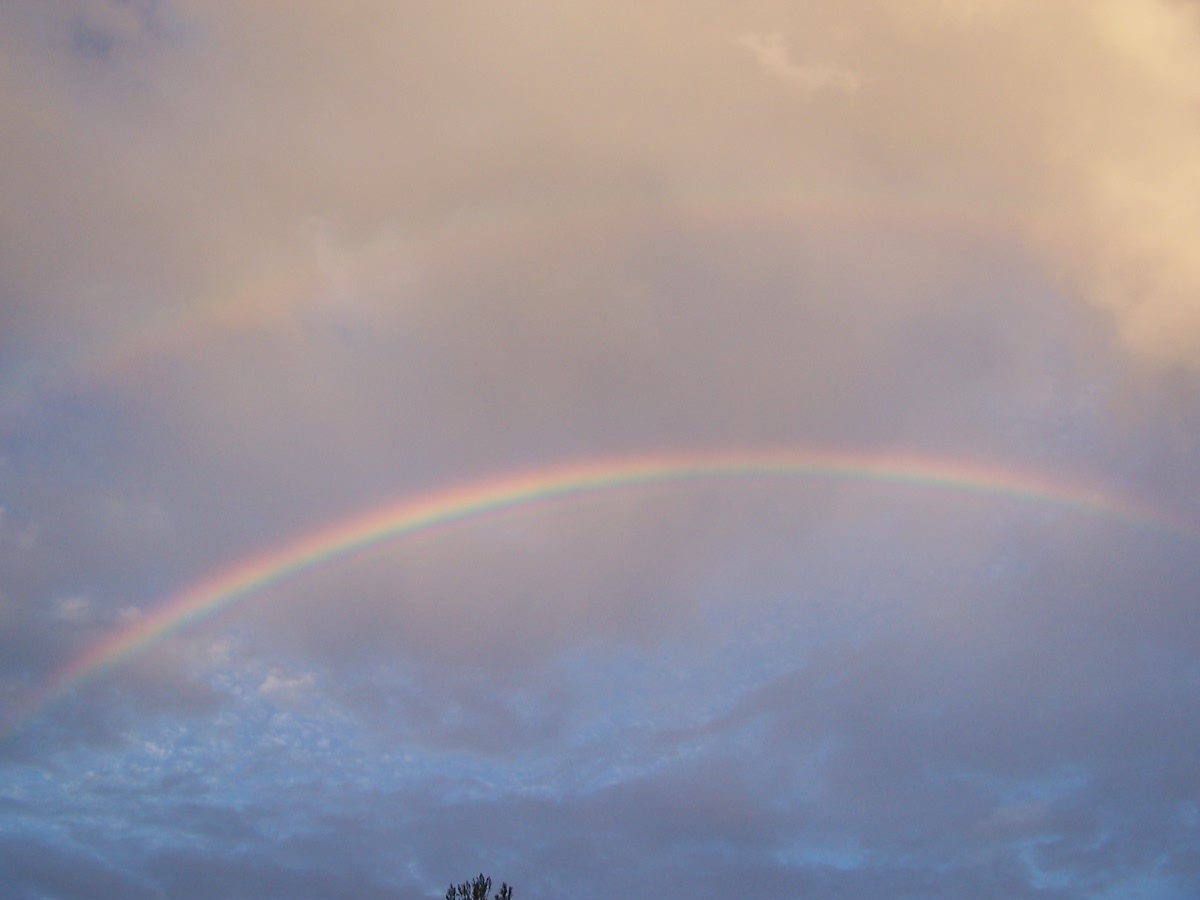 StormCarib -- First Person Near Real-Time Reports from Caribbean Residents

NOAA Hurricane Alerts & Maps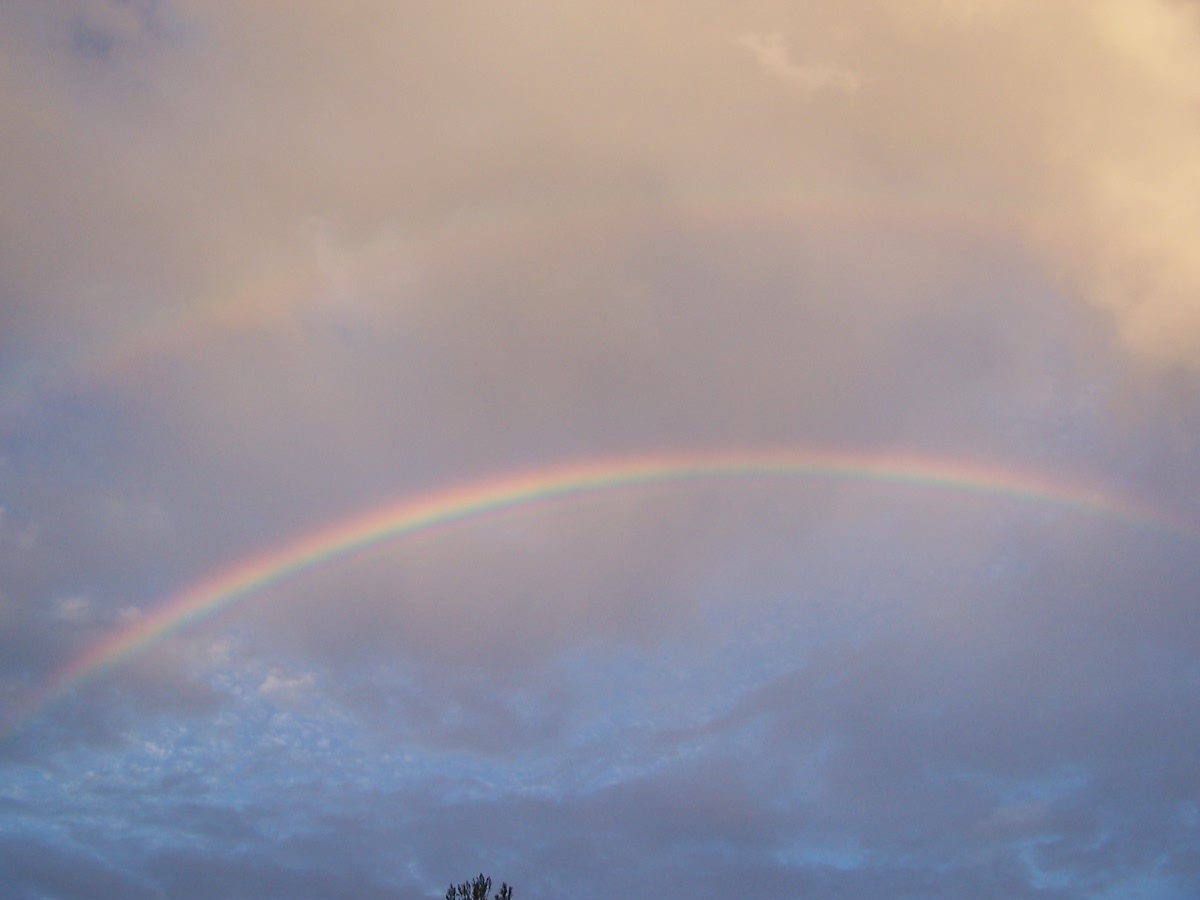 Crown Weather Services -- Up to Date & Well Organized Tropical Weather Information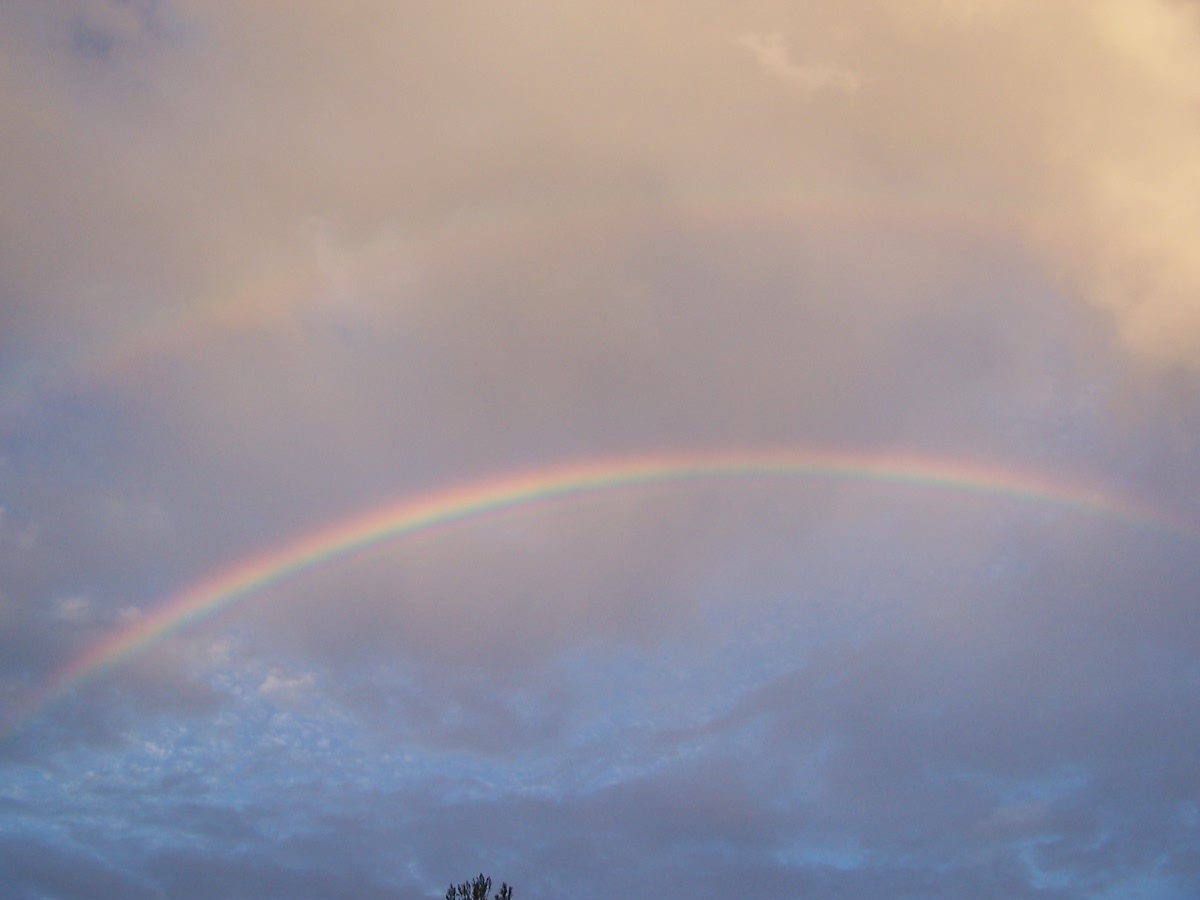 Global Weather Loop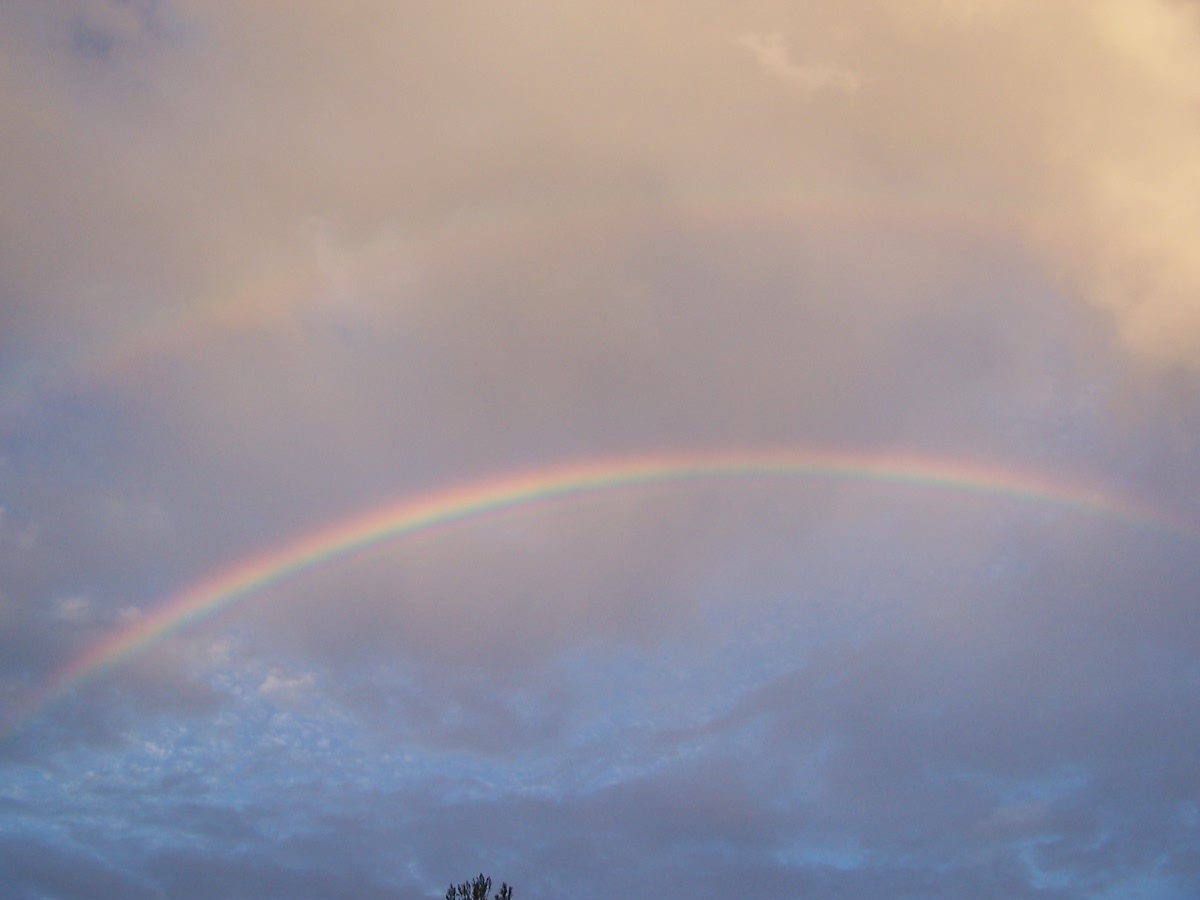 Storm2K Hurricane Info and Maps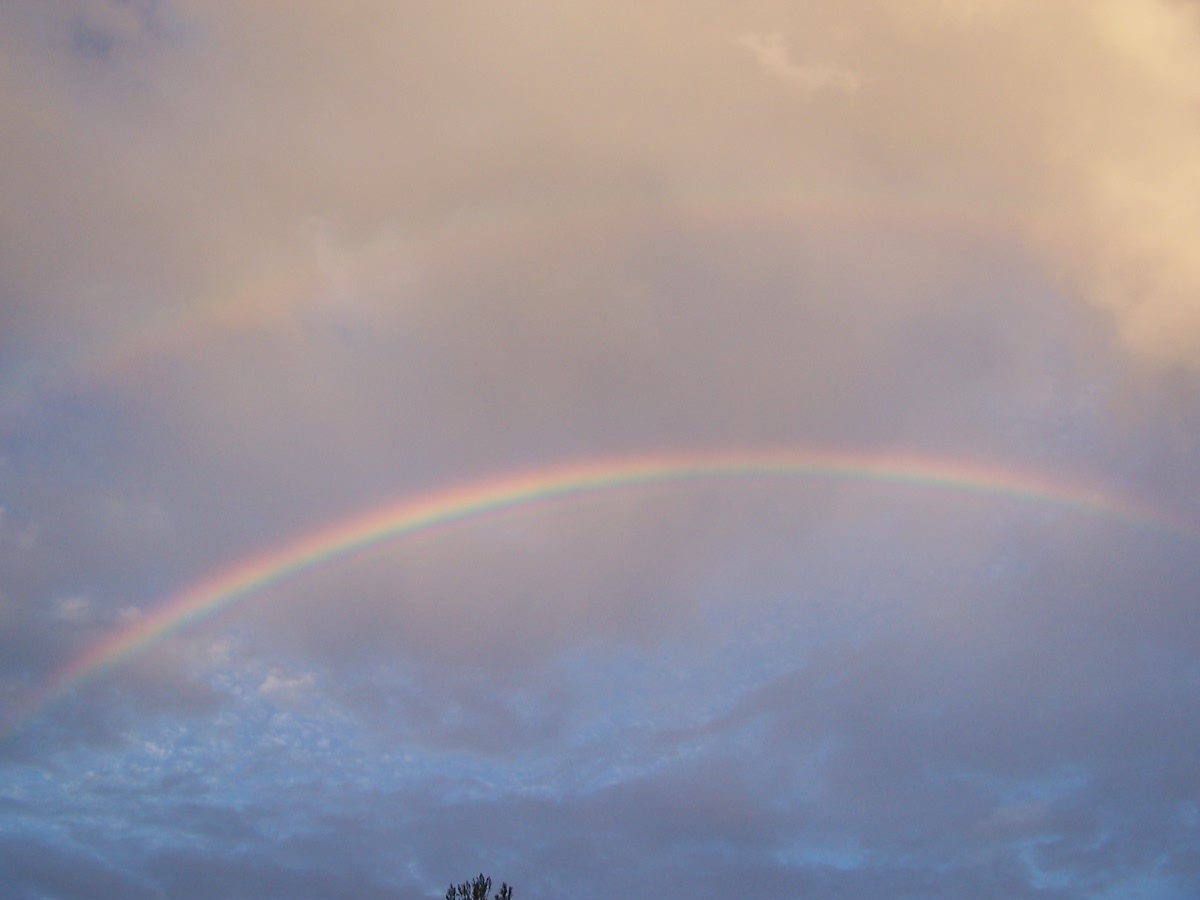 Weather Underground Hurricane Info and Maps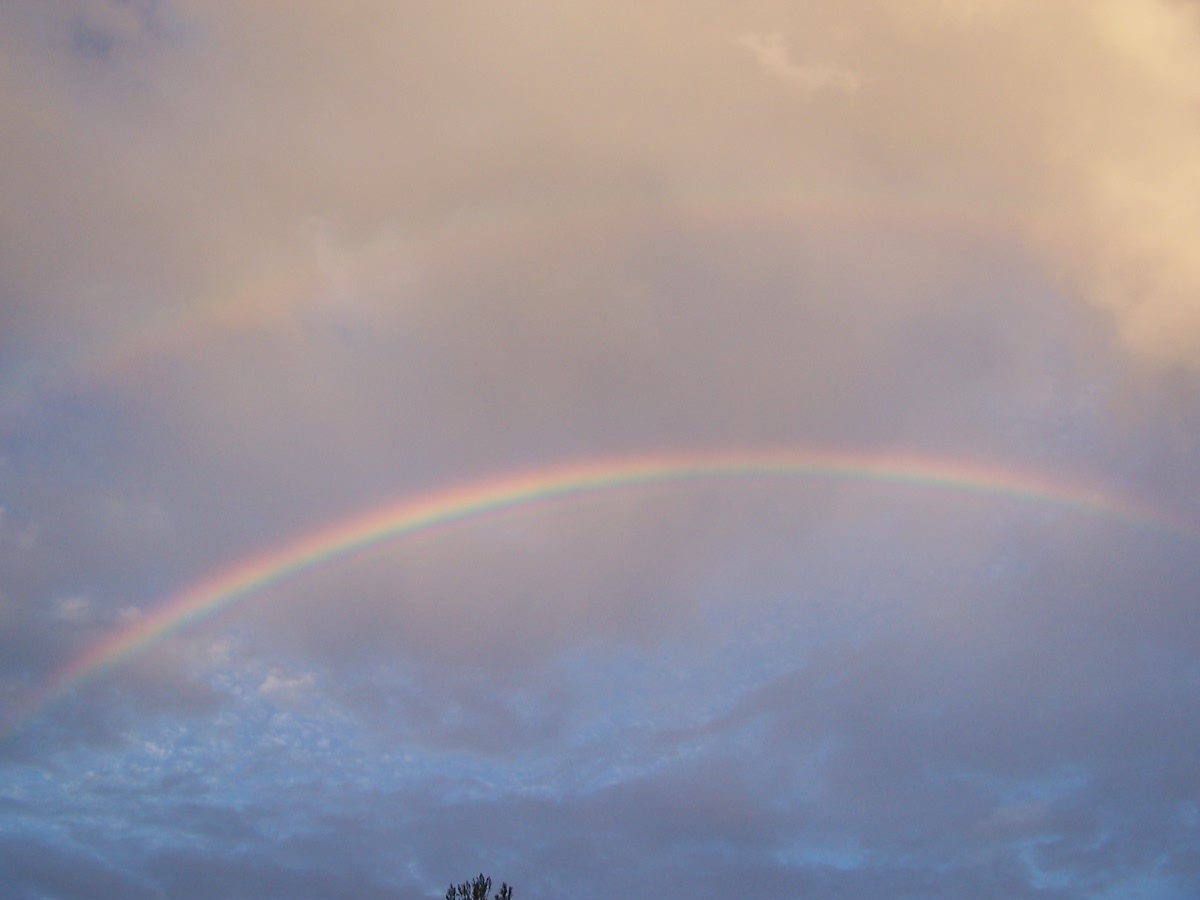 Active Storm Cells, Tornado Cells, and Video

Live Weather Reports and Storm Chasing
Warning: Requires proprietary MS Silverlight.

Hurricane Watch Net - Activates when USA or Interests are Potentially Threatened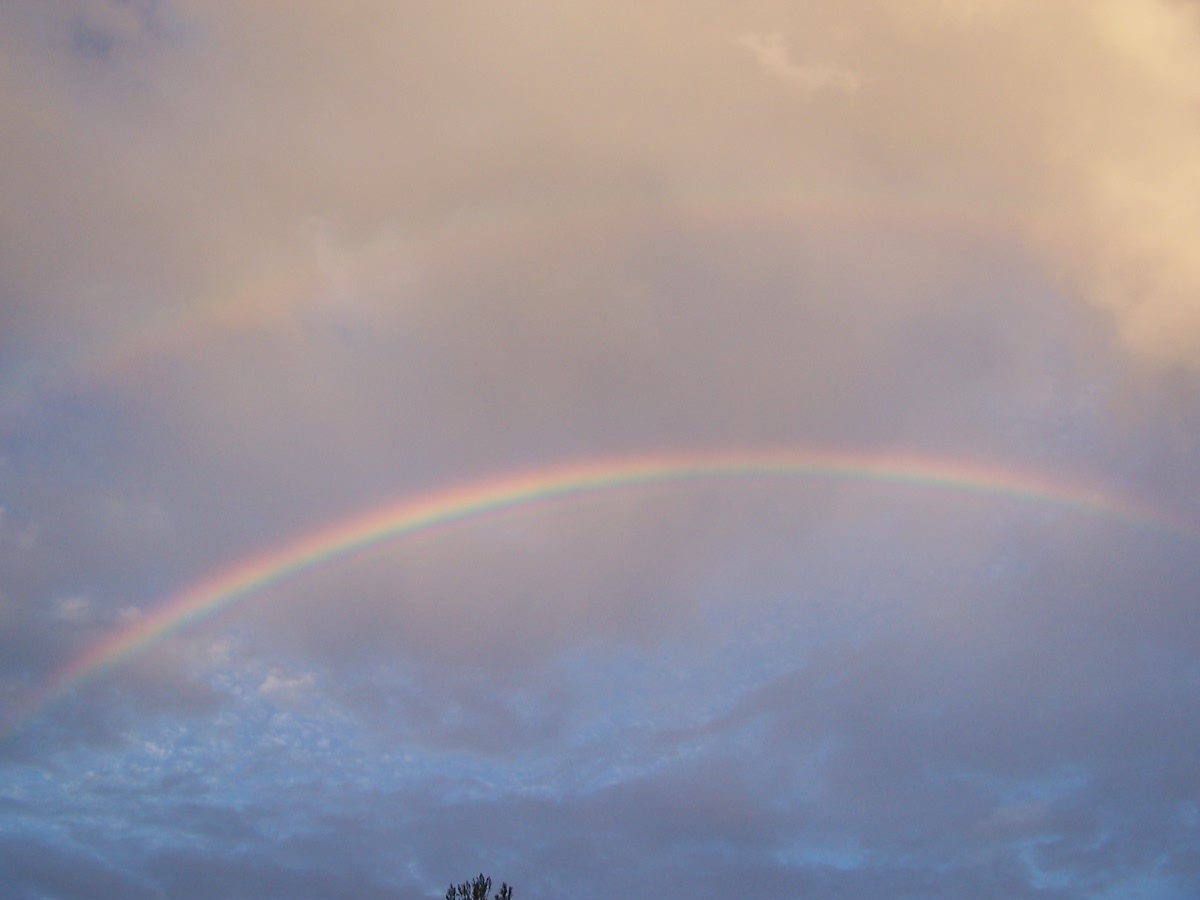 VueToo (Incl. Weather Info Sent to your E-mail, Pager, or Cell)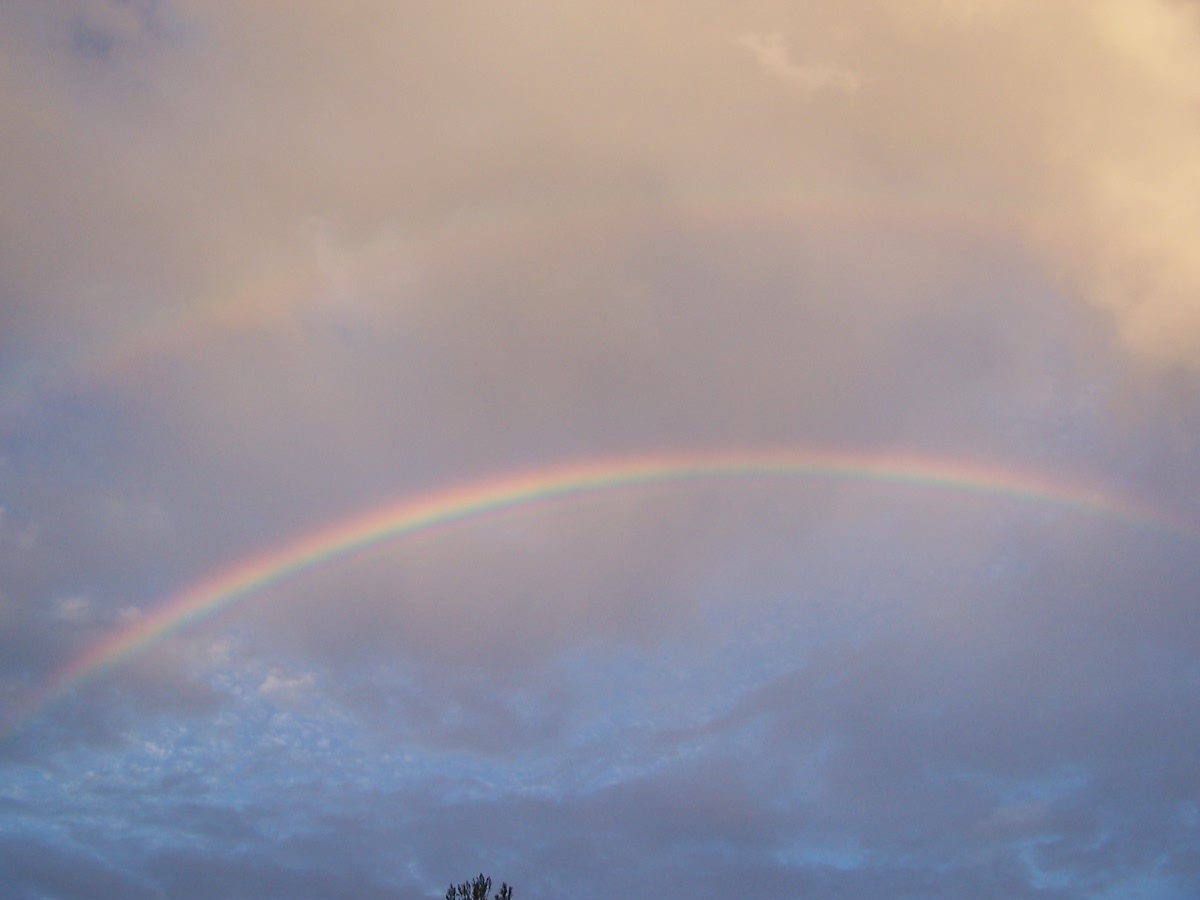 Hurricane Hollow Hurricane Info and Maps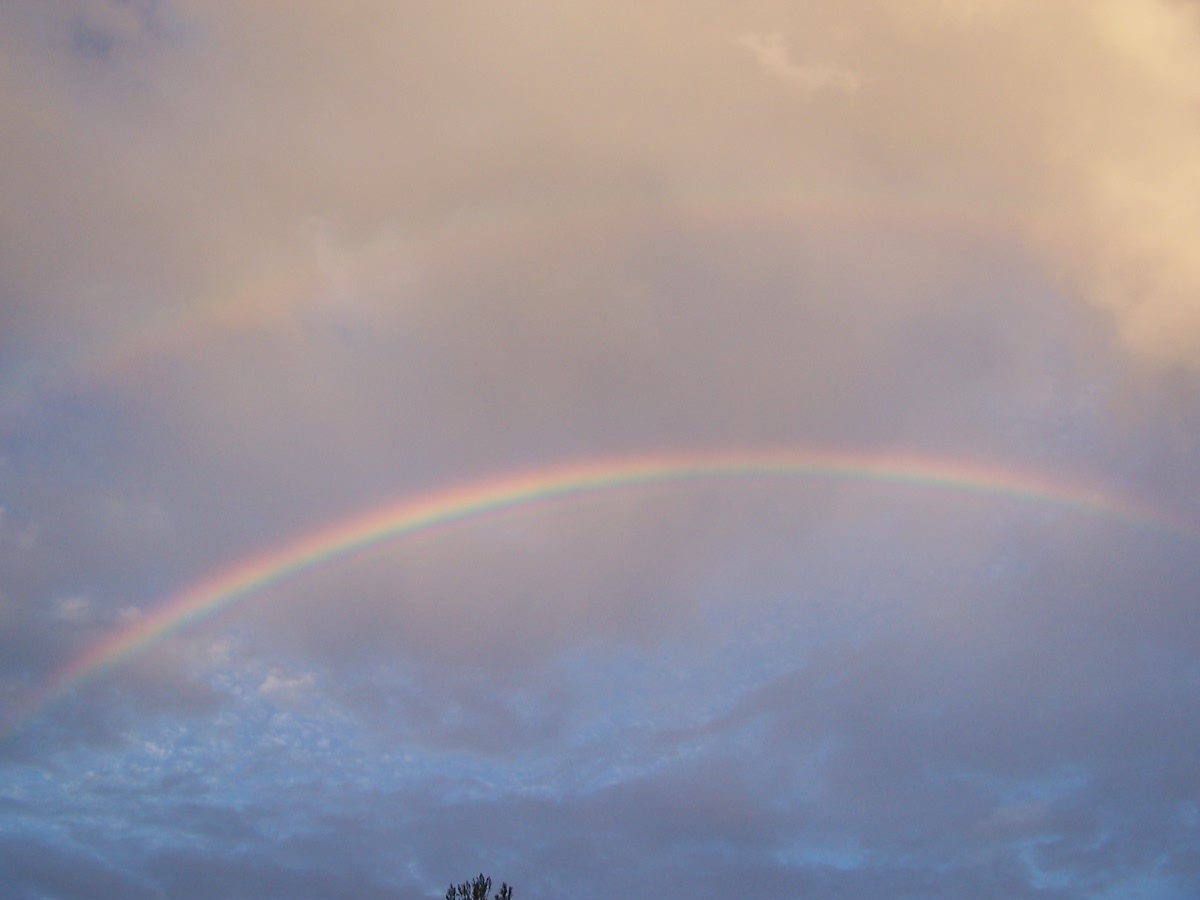 HurricaneTrack Hurricane Info and Maps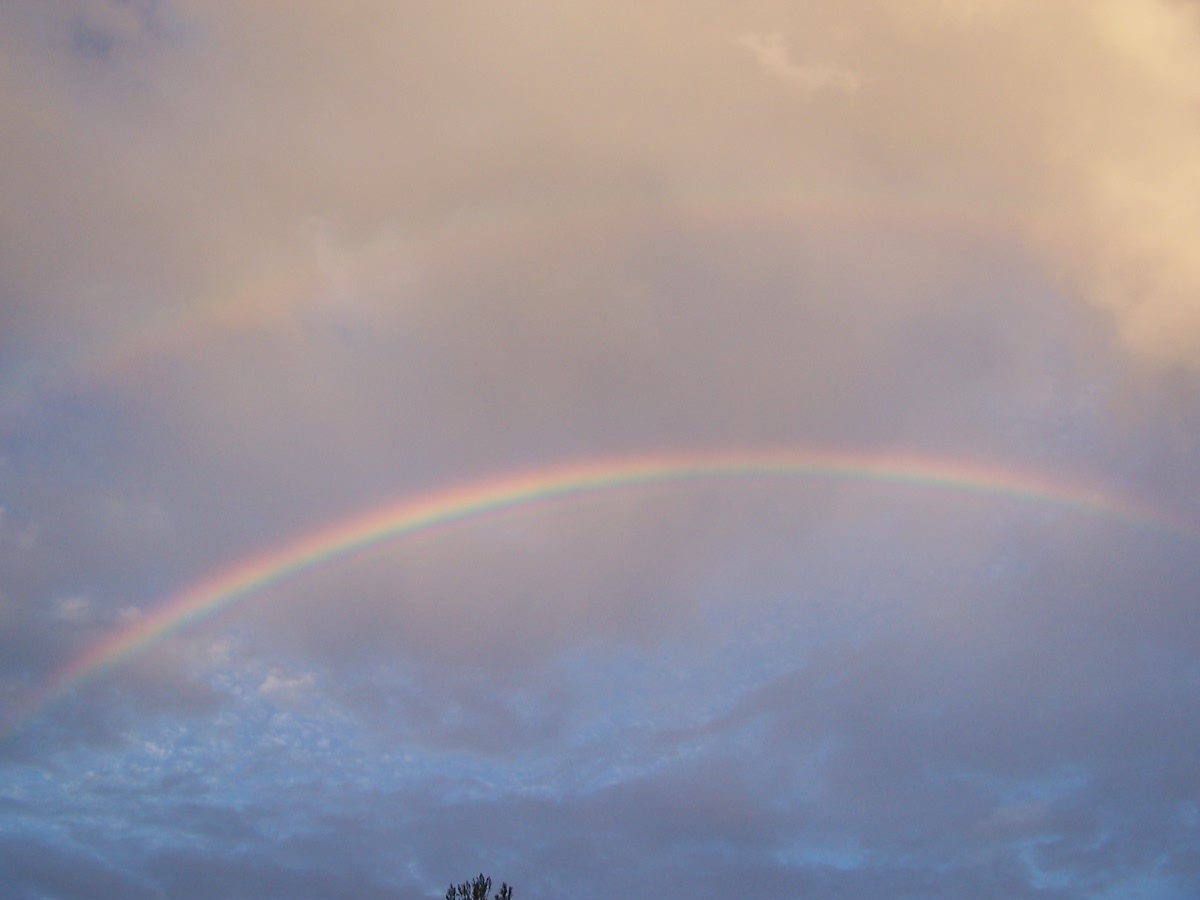 Skeetobite Hurricane Info and Maps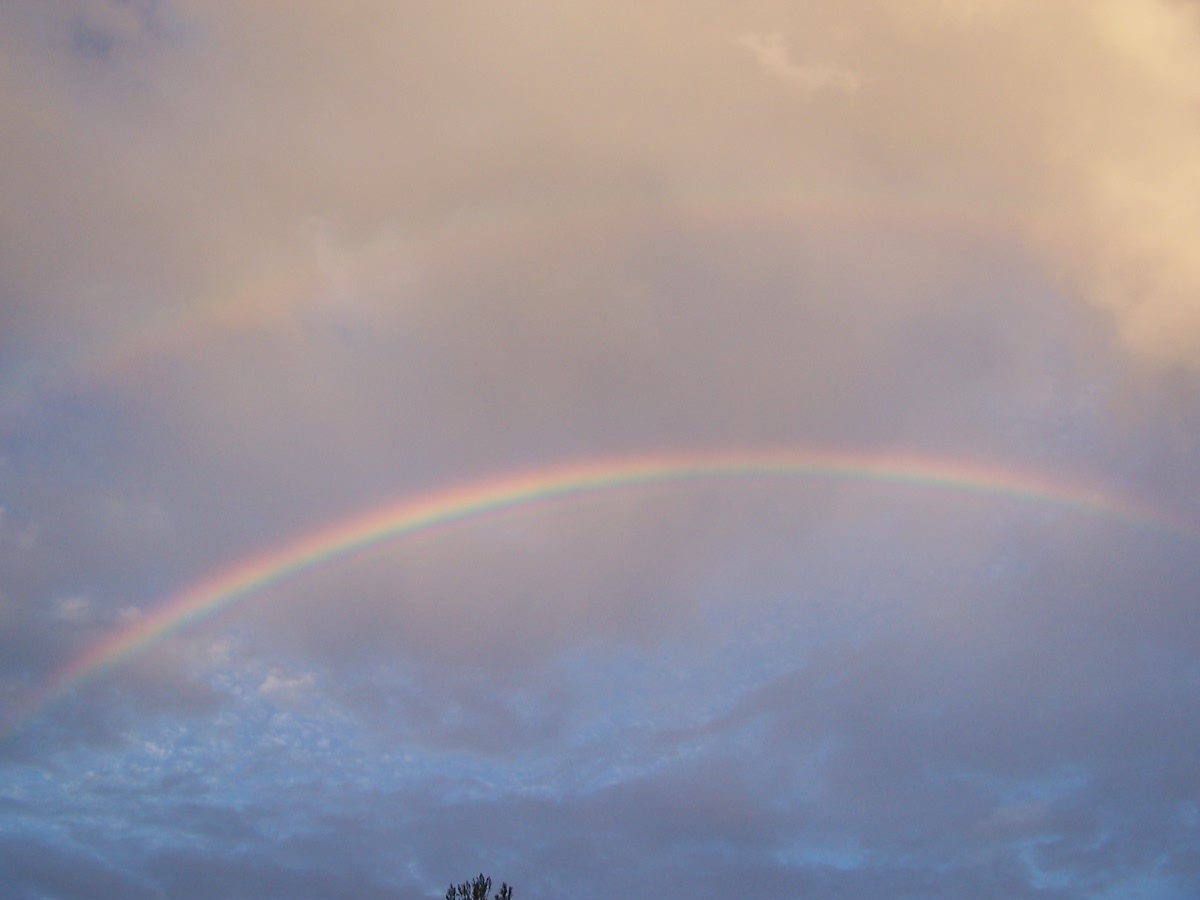 StormPulse - Excellent Storm Graphics with NHC Statements
Switched to paid-access as of April 2012

Naval Research Lab - Latest Atlantic Multisat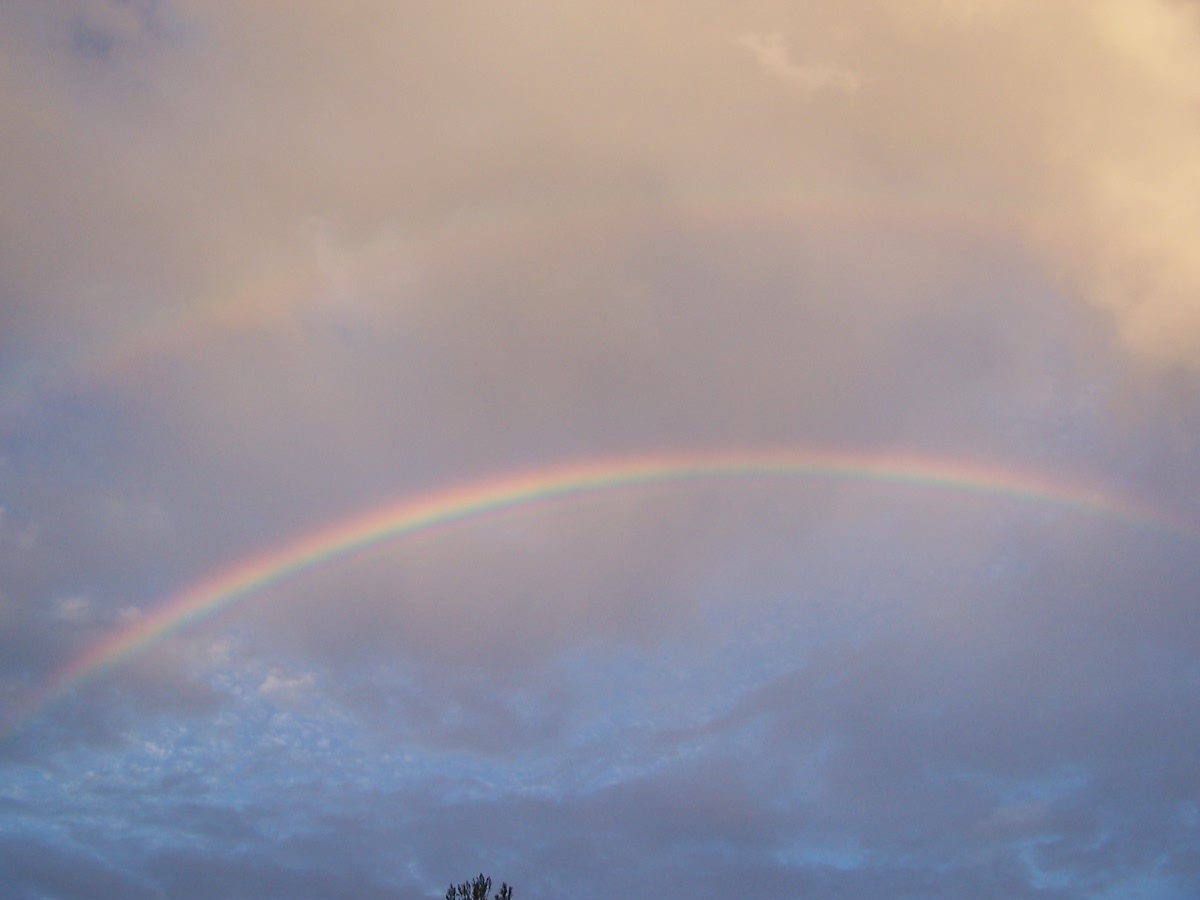 Western Atlantic IR (color enhanced) LARGE SATELLITE LOOP (slow loading)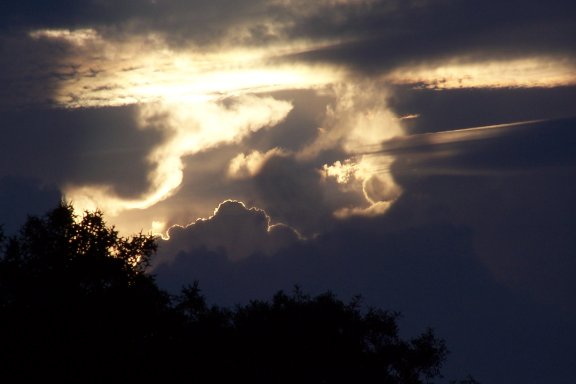 FLHurricane - Florida Tracking, Real-Time Local Reports, Related Discussions, etc.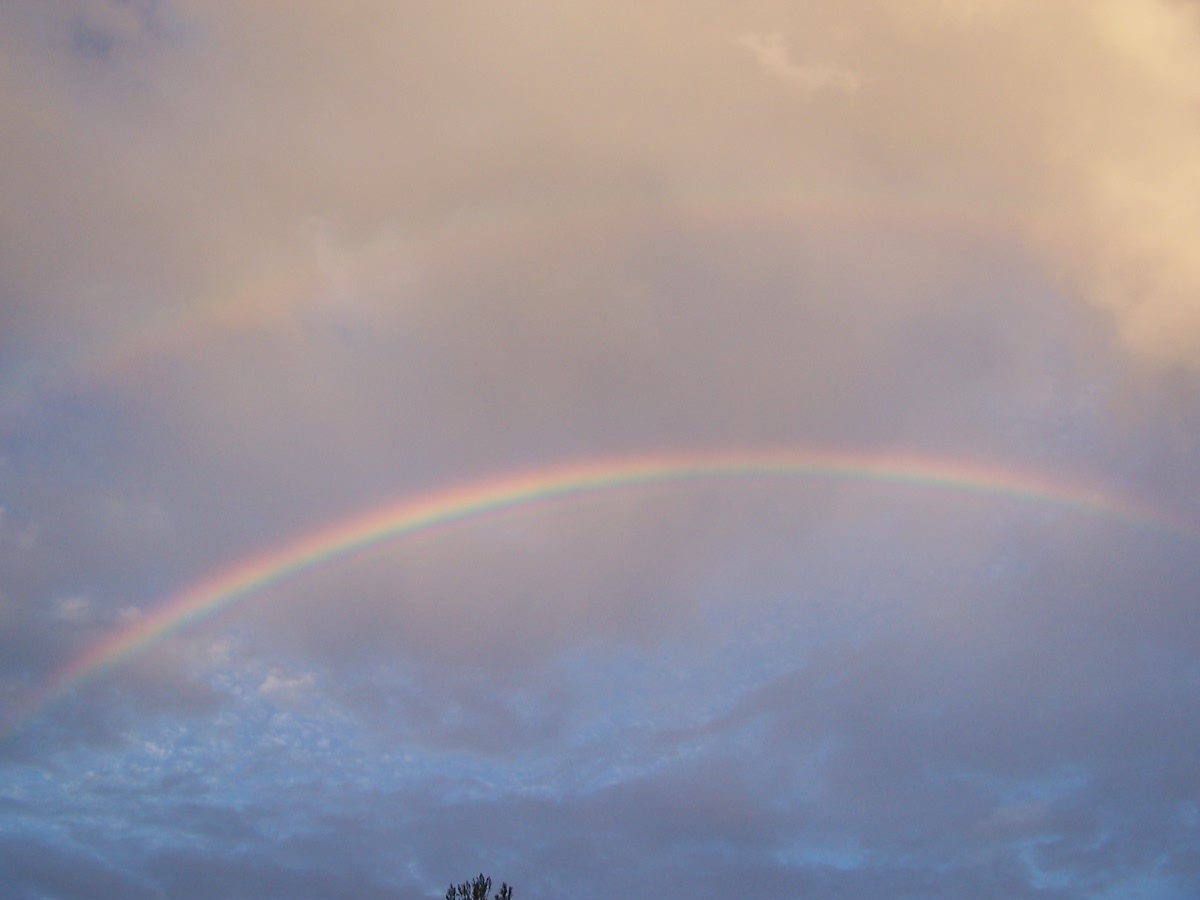 Houston, TX Hurricane Alerts & Maps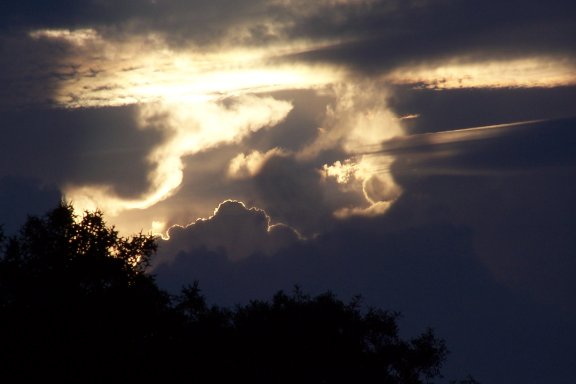 Barometer Bob in Abaco, Bahamas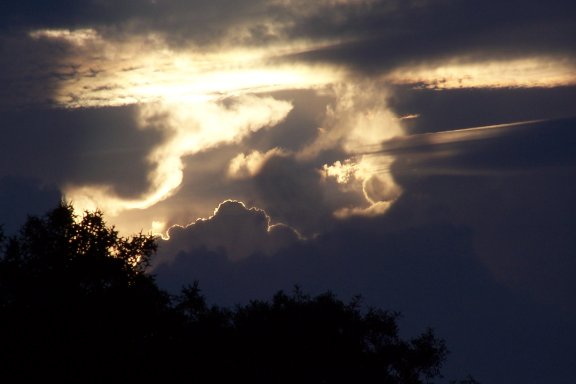 Spanish Language Weather Resources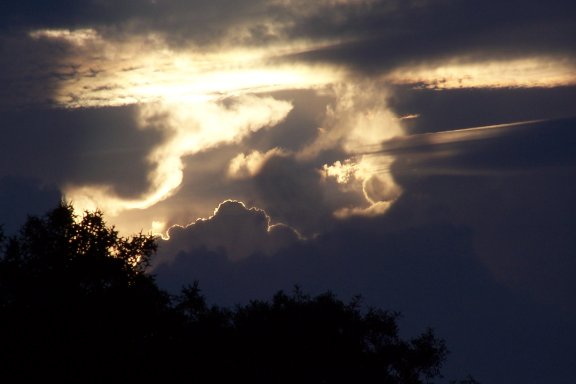 Government & Specialty Weather Resources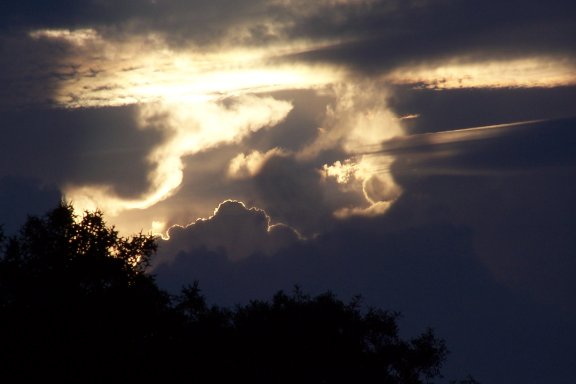 Emergency Management & Disaster Response Resources

Global Tropical Sea Surface Temperature Animation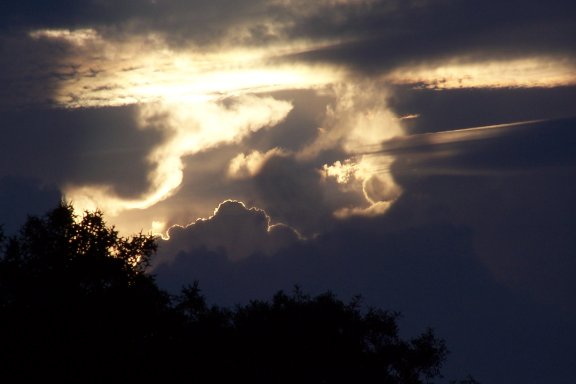 Natural Disaster/Weather Alerts

SATERN (Salvation Army Emergency Resources)

Animated Wind Map

Beach, Traffic, Weather, & Other Interesting Cams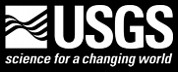 USGS Earthquake Center

Live Ship Tracking

New digital maps/images of the 50 states and the world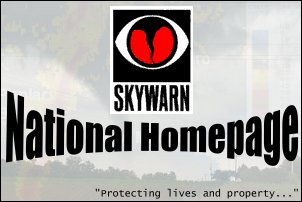 The National Skywarn site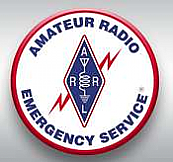 ARRL Emergency Communication Support page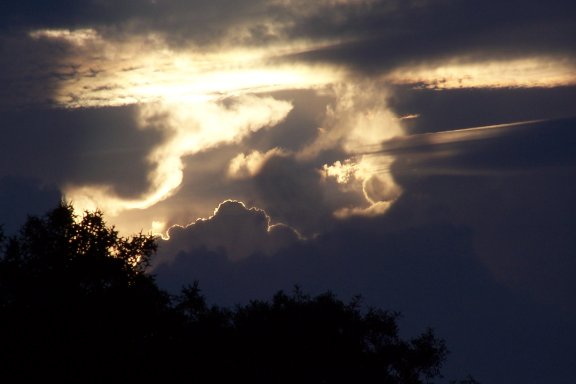 Active Federal Fire Mapping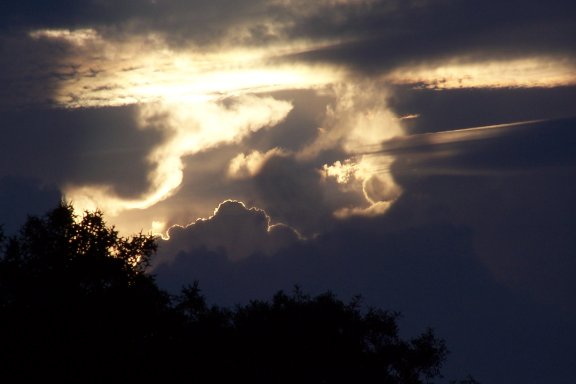 Facts about Dangerous Windstorms - Derechos

Monitor Scanners and SW Online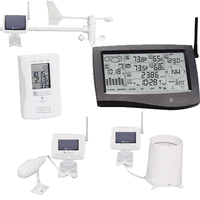 Weather Cam & Home Weather Station Equipment
Please Click here to Return to Nevils-Station Home Page
Please Click here to Return to KD4E Home Page
Free JavaScript Date code at top of page provided
by The JavaScript Source